Sustainable Management / CSR Organization & commitment
CSR Committee Organization Construction
To properly outline the scope of corporate social responsibilities (CSR), Compal has senior managers leading the CSR Committee in the establishment of sustainable goals, CSR strategies, guidelines, and execution plans. The Company even has a CSRO and core team at each plant site to oversee execution of CSR actions.
CSR Committee
The board of directors appoints a high-level director as the chairman, and the chairman appoints the top directors of all relevant units as the members of the committee, including sales, R&D, manufacturing, purchasing, human resources, accounting, green sustainability office, information security group, law and audit units, etc. Among them, the general manager shall act as the chairman of the committee to hold meetings and promote affairs, as well as elaborating policies and positions externally and defining objectives and directions internally to integrate resources, review action plans, and supervise the promotion effect. Meanwhile, the chairman should establish a communication mechanism for various stakeholders, actively respond to the expectations from all parties and accept criticism and suggestions modestly.
CSR Office Executive Secretary
The CSR Office Executive Secretary is responsible for planning and promoting CSR related activities, releasing relevant information inside and outside the company, producing annual report and reporting to CSR Committee and board of directors. The Secretary also assists the implementation teams to implement the CSR action plans; responds to relevant issues raised by stakeholders to Compal, and belongs to the CSR office under the Chairman's office.
CSR Core Teams - Employee care, Corporate governance, Environmental safety and health, Supply chain management
Each plant in Taiwan and overseas has a management representative who is responsible for labor, corporate governance and ethics, environmental safety and health, and supply chain management. They supervise the implementation of various CSR plans in the plant area, and strive to ensure the compliance of the labor, ethics, environment, safety and health, and management systems regulated by the responsible business alliance (RBA).
Compal CSR Expectation and Commitment
All businesses engaged in by Compal need to contribute to the overall value chain with a sustainable development attitude. We should focus on enterprise resources, improve efficiency and improve core competitiveness. At the same time, we should take into account the rights of stakeholders and the sustainability of the environment. As the industry leader, we should develop green technology with innovation, solve environmental problems and pay attention to social welfare, give back to the society with a responsible attitude, and bring higher value to stakeholders.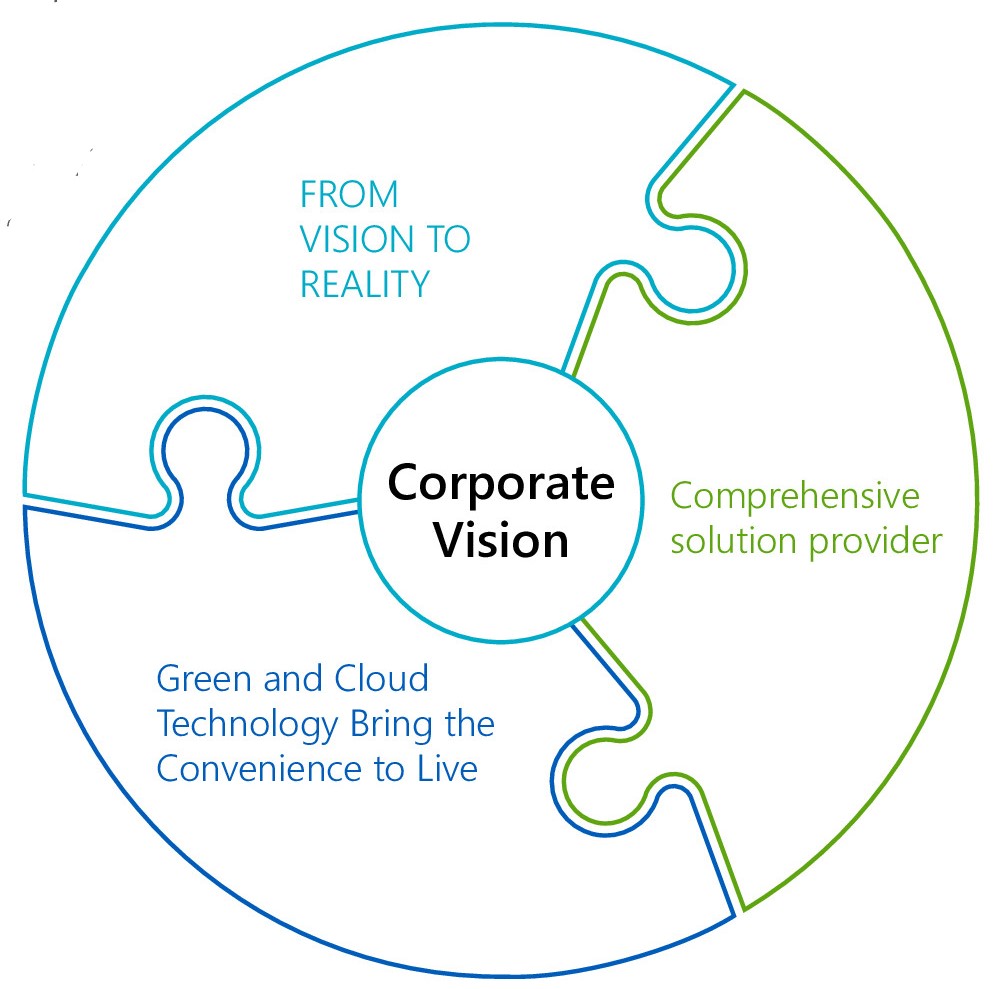 Updated on September 02, 2021