Charity / Care for the Disadvantaged
Care for the Disadvantaged of Compal
Compal, in the spirit of humanitarianism, provides caring support and timely assistance to disadvantaged groups and international disaster relief. Employees would voluntarily mobilize themselves from time to time to visit children's homes and nursing homes, where they extend care for the residents.
Charity Arts Exhibition and Concert
To help the kindergarten of Wutai Elementary School in Pingtung purchase a school bus, we cooperated with the Chau-Ing Hsu Social Welfare and Charity Foundation in 2017. We invited students that had our guidance courses from the art class in Nanxing Elementary School (20 people) and the print class in Dacheng Elementary School (15 people) to paint canvas bags for a charity sale. We also invited students from the rhythm class in Xihai Elementary School (50 people) and the ukulele class in the Dabo Elementary School (26 people) to present a live music performance. We then donated all the money from the charity sale to the kindergarten of Wutai Elementary School in Pingtung to allow children to help other people in need with their own power. $NTD241,055 were raised in the charity sale. With the donation of the Company and the Foundation, we raised a total of $NTD810,000. We then used the money to purchase a new school bus for the kindergarten.
W3 Troupe's Charity Performance in Hualien and Chayi
In
2017
, Compal and the Chau-Ing Hsu Social Welfare and Charity Foundation spent a total of NT$650,000 to sponsor the W3 Troupe's charity performance in Chayi. A total of more than 900 disadvantaged children and their teachers and parents were invited to the show - "Fantasy Valley I - Finding Lost Courage" at the Concert Hall of the Chiayi Municipal Culture Center. Through artistic therapy, we hope to give children the right influence they need to develop a positive mind and encourage them to listen, see, and experience for themselves the wonders of life.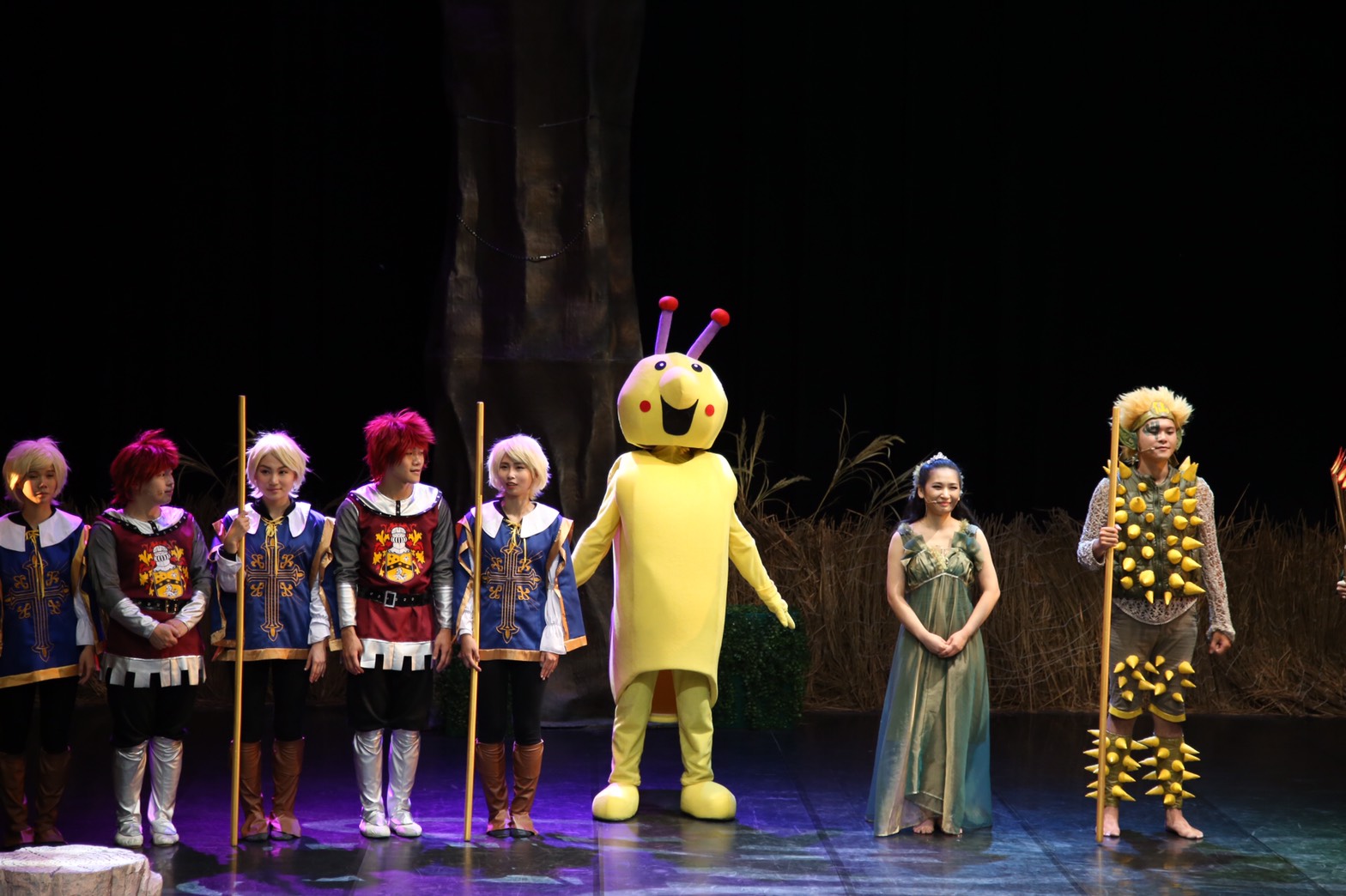 Care for the Disadvantaged by Chau-Ing Hsu Social Welfare and Charity Foundation
Chairman Hsu led the members of the foundation to pay actual visits showing care for the socially disadvantaged and providing them with living necessities. The list of the organizations being helped by the foundation is as follows: Miaoli Country Hsin Miao Private Development Center for Disadvantaged People, HWA YEN Development Center, Holy Family for Special Education, and Guangai Home for the Disabled. Each organization received $NTD100,000 and the total was $NTD400,000.