Sustainability Achievements in 2020
Sustainability Achievements in 2020
▲Corporate Governance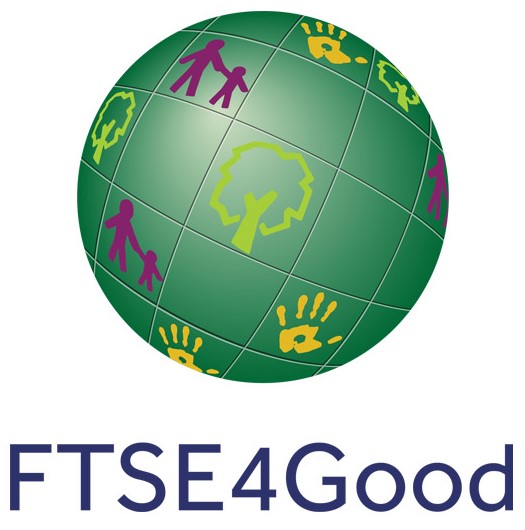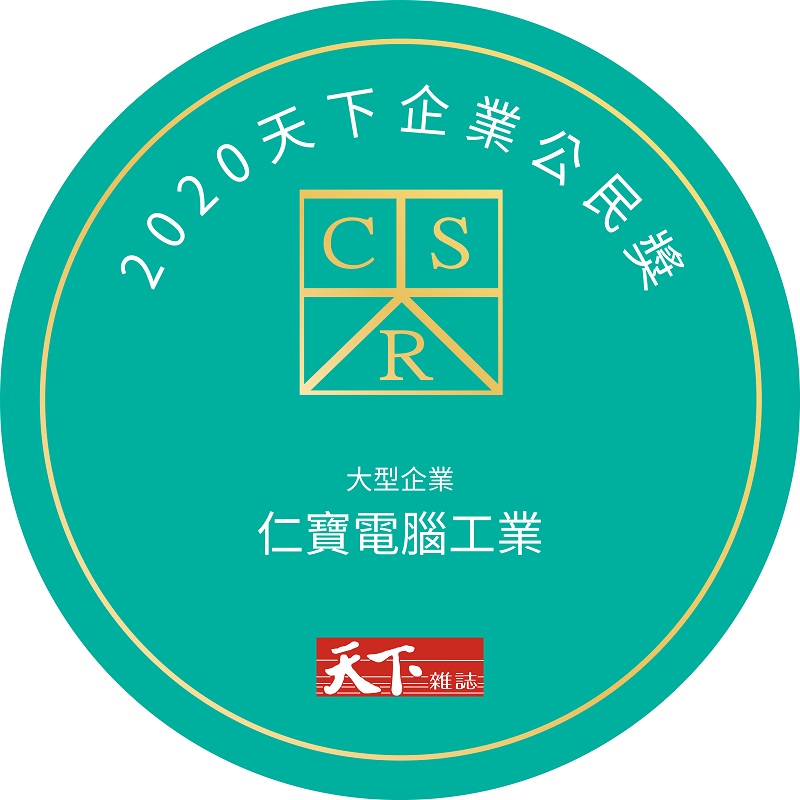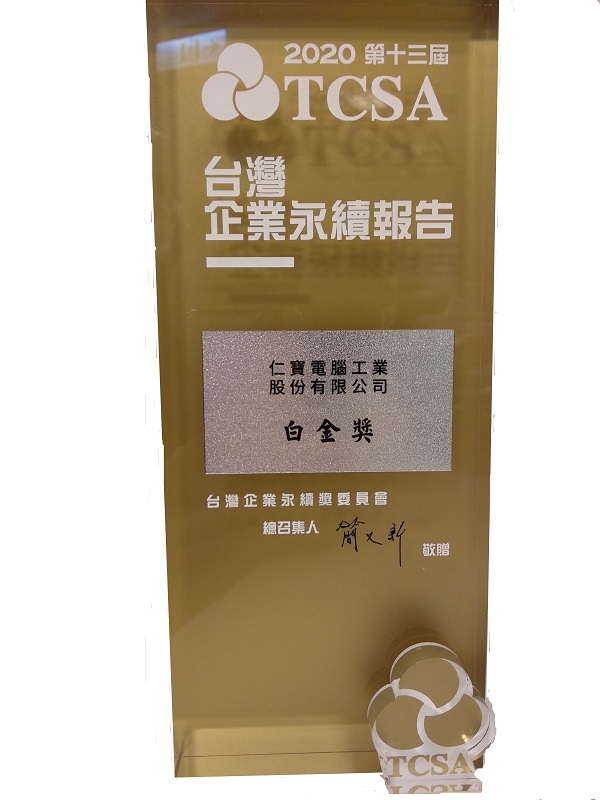 Decorated with the honor ranking top 6-20% in "6th Corporate Governance Evaluation" of the Public traded company group, which was held by Taiwan Stock Exchange(TWSE).

Selected in "FTSE4GOOD Index" for five consecutive years and "FTSE4Good TIP Taiwan ESG Index" for three consecutive years.

Ranked the 44th in CSR Corporate Citizenship Award for Large Company by Commonwealth Magazine (CM), 396th of Global 500 by "Fortune", 1558th of Global 2000 by "Forbes" , and 64th in "Two-Strait and Three-City 1000 Survey", while New Kinpo Group was decorated ranking No. 4 in " Top 50 Groups of Taiwan " by CM.

Compal's Corporate Social Responsibility (CSR) report was cleared of independent guarantee by SGS in 2020 according to AA1000 AS accountability principle guarantee standard and core options of GRI Standards, and was decorated with the honor of "TCSA Taiwan Corporate Sustainability Award" in corporate sustainability report – platinum award for electronic information manufacturing industry, and silver award for English report.

Won the affirmation of ranking No. 11th from Germany iF World Design Global Corporate Innovation Competitiveness in 2020.
▲Supply Chain Management
Implement the educational training, and promotion of corporate social responsibility (hereinafter referred to as CSR) and RBA code of conduct for employees and suppliers, realize "non- use conflict minerals" policy, and complete the survey towards 864 suppliers on conflict minerals in 2020, with a finishing rate of 100%.

Strengthen the review and management of RBA code of conduct for the first-tier suppliers, and complete audit, and tracking of improvement plans for 16 suppliers.

The project of supply chain management on-online platform was launched in 2019, with 80% completed by the end of 2019. It launched online in May 2020, with its management digitalization of supply chain initiated comprehensively.
▲Green Environment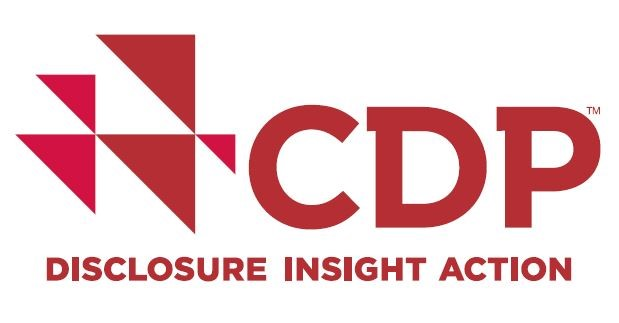 We participated in the Carbon Disclosure Project (CDP), finished the questionnaire of climate change and water safety. The 2020 climate change questionnaire achieved the management level.

Promote energy management, 3rd plant at Kunshan, Pingzhen plant, and Chengdu plant obtained ISO 50001 certification and applied the management model to other plants.

Start from source reduction, promote waste reduction and recycling, Nanjing plant, and 1st plant at Kunshan obtained UL2799 of platinum certification for zero waste landfill.
▲Green Product
Halogen-free parts acknowledge achieve 80.21% and include: 76 NB models, 33 smartphone models, and 2 tablet models.

86.64% of the notebook products have obtained the environmental protection label, 63 products have passed the U.S. Electronic Product Environmental Assessment Tool (EPEAT 2018), 26 products have obtained the Gold certification, another 25 products have obtained the Taiwan Green Mark, and 28 products have obtained the TCO mark, 35 products have obtained China's environmental protection label. There are also 5 models of LCD monitors that have obtained the China Environmental Protection Mark, and 4 models have obtained the TCO mark.

95 laptop products and 5 LCD monitors have obtained the latest Energy Star certification.

59 laptop products completed all material disclosure announcements.
▲Social Welfares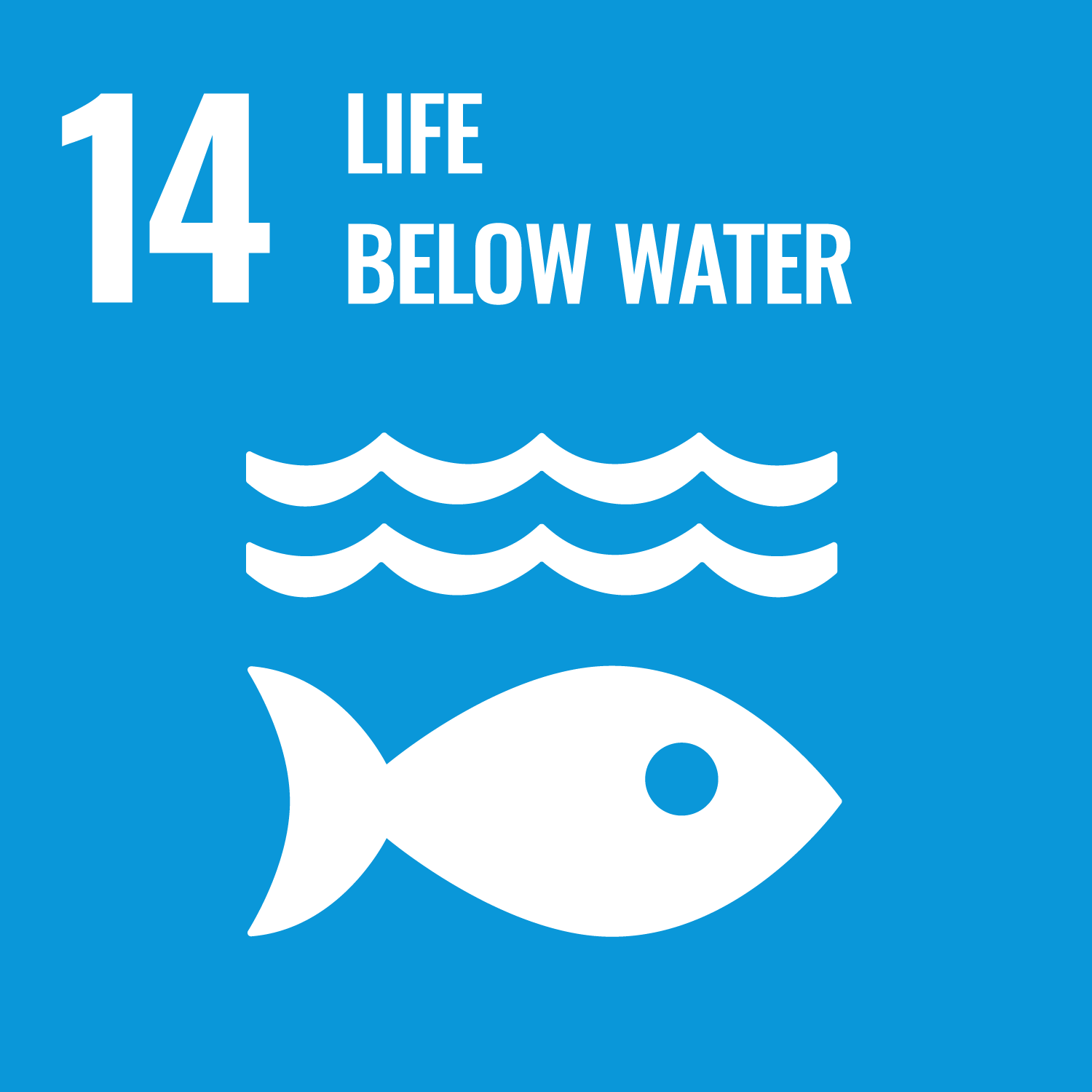 Continue to support charity activities of Chau-Ing Hsu Social Welfare and Charity Foundation and Compal charity fair, and a total of more than 1,403 colleagues participated as they contributed more than NT$4 million for donations.

Sponsor the "Kangaroo Plan" by the Center of Care Services for Rural Area Education in Taiwan, Fu Jen Catholic University, while 28 Compal volunteers have participated in the community service work at Linkou, Dayuan, Guanyin, and Yuli Book House for after-school tutoring center.

Continue to participate in various activities to improve the quality of education for schoolchildren, facilitate digital education at rural areas, donate laptops, AIOs, and tablets, participate in "Technology and Innovation Education Program" of Taoyuan, and assist schools in the promotion of information education to achieve the goal of sustainable development as "SDGs4 Quality Education" by the United Nations.

Regularly organize volunteer service activities (a total of 4 sessions, 165 people participated) and blood donation activities (a total of 146 colleagues participated, with 224 bags of blood donation).

167 Compal colleagues participated in the first "Health and Charity" event, donated 180 tablets, and they have continued to make contributions to "Mobile Digital Learning Project" to help the disadvantaged students regarding the quality of science education. A total of 422 mobile digital devices were donated in 2020.

Participated in "Recycle Activity of 3C waste" of customers, with a total of 213 colleagues took part.

In response to the sustainable development goal by the United Nations as "SDGs 14 Life below Water", beach-cleaning activity was held at Liukuaiuo; collaborated with 85 student volunteers from university as well as pupils from the tutoring classes of Dayuan and Guanyin to carry out beach cleaning at Linkou and Zhuwei; took part in "Do One Thing for Tamsui River" initiative by CM, and participated in beach cleaning operation at Linkou Jiabao Beach hand in hand by enterprises.
▲Employee Care
Provide employees with diversified healthcare, arrange doctors for medical consultation on site every week, with a cumulative number of consultations reaching 478 man-times.

For colleagues whose results of health check are found at middle and high cardiovascular risk groups, health management was actively taken for them to promote health, with achievement rate reaching 80%.
* Achievement rate of individuals with medium and high cardiovascular risk: 92.5%.
* Achievement rate of level three for the group with three highs (respectively as hypertension, hyperlipidemia, and hyperglycemia): 80.6%.
* Achievement rate of level two for the group with two highs (respectively as hypertension, and hyperglycemia): 82.4%.
Organize various health promotion activities for employees, including charity walking, health lectures, and various club activities to take care of the physical and mental health of employees, and the details of which are elaborated as follows:
* Charity walk activities: A total of 167 people participated, and the average number of steps the entire group had reached comes to more than 7000 steps per day, and the goal was achieved with the donation of 180 computers in total.
* Blood donation activity: 146 people participated and donated 224 bags of blood, totaling 56,000cc.
* Health lectures: 46 people participated, with satisfaction rate reaching 100%.Continue to promote employee assistance programs. In 2020, a total of 72 cases were counseled via use of EAP consultation, which focuses on topics mainly as "family and parent-child, law, and interpersonal relationship"; three sessions of lectures on workplace communication interaction seminars were held.
To improve the declining birth rate of the community, Compal provides its employees with a maternity allowance of NT$66,000 per birth. In 2020, a total of 222 babies have received subsidy.​
▲Social Welfares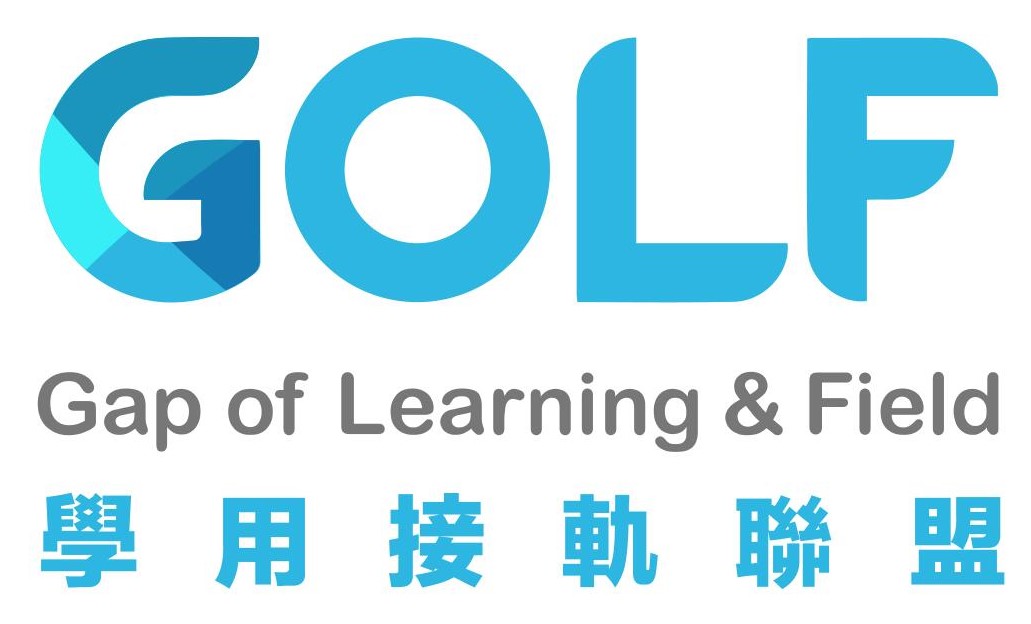 Compal has organized Gap of Learn & Field (GOLF) with AUO and Wistron. In 2020, 98 students had been successfully enrolled to participate in one-year practical exercises, 157 people signed up for online courses, and 11 school-corporate internship presentations were held, with a total of more than 1,000 students to signed up for participation.
Updated on September 03, 2021